Материалы по тегу «Grigory Trubnikov»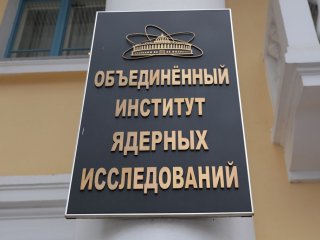 Around 60% of the staff of the Joint Institute for Nuclear Research in Dubna have been vaccinated against COVID-19. Grigory Trubnikov, the Director of the Institute, spoke of how they managed to do that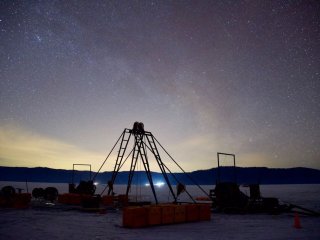 The employees of Dzhelepov nuclear problems laboratory at the Joint Institute for Nuclear Research produced a popular-science film about Baikal neutrino telescope.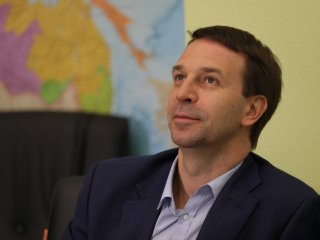 Forward to summits of science: the journey from an intern to the head of a scientific center. And that's just the beginning. Today, April 17, is the birthday of Academician Grigory Trubnikov
Наше мобильное приложение
Lectures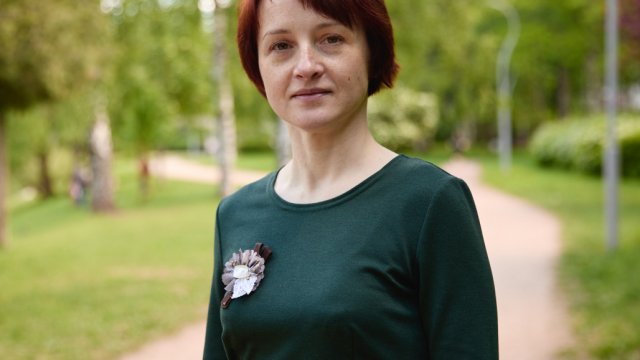 What saints did the conquistadors pray to and why did they decide to conquer Mexico? What was the ethnic, regional, and age composition of the Conquista?
Show all