Материалы по тегу «Great Patriotic War»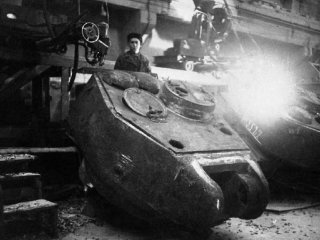 The Great Patriotic War began 80 years ago. Soviet scientists fought for victory along with the Red Army. Article on war time technologies and science products.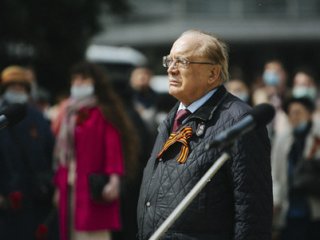 On April 29, MSU students and staff honored the memory of those who died in World War II. The event was attended by Viktor Sadovnichy, war veterans and their relatives
Popular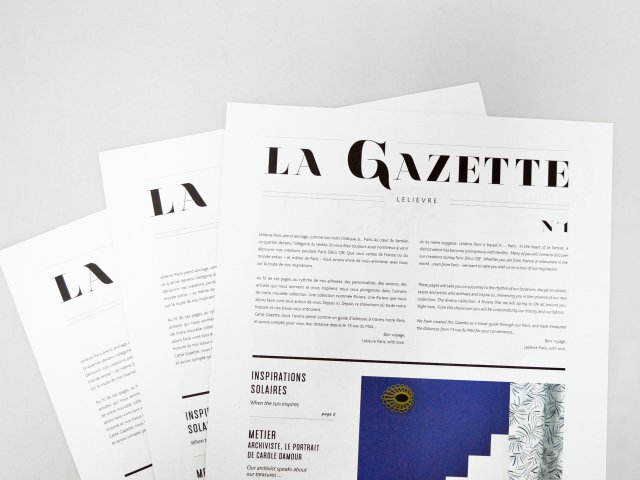 Lectures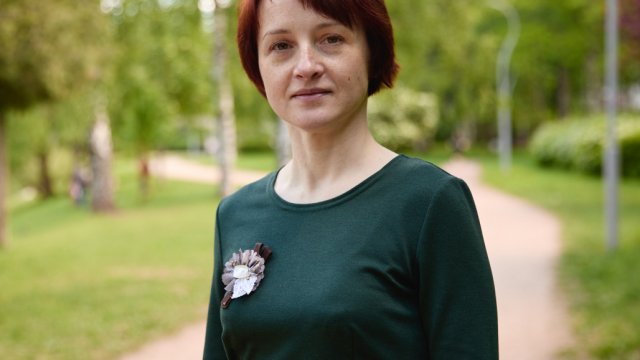 What saints did the conquistadors pray to and why did they decide to conquer Mexico? What was the ethnic, regional, and age composition of the Conquista?
Show all