Материалы по тегу «ethnography»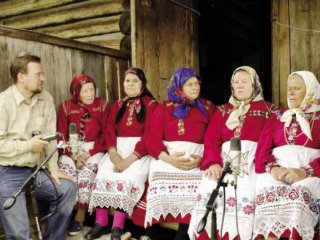 What are the qualities an ethnographer needs? Specifics of the profession are discussed in our article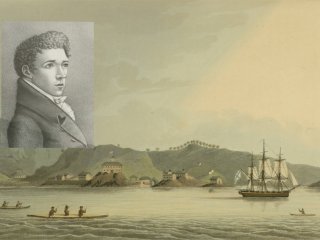 On April 18, 1774, Grigory Langsdorf was born – a researcher, naturalist and ethnographer. He was a member of the first round-the-world Russian expedition and led the first Russian expedition to Brazil.
Наше мобильное приложение
Lectures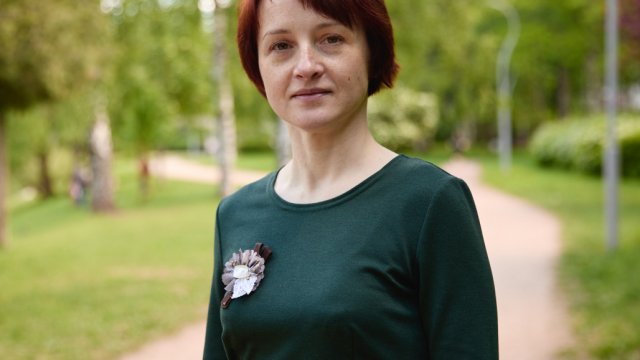 What saints did the conquistadors pray to and why did they decide to conquer Mexico? What was the ethnic, regional, and age composition of the Conquista?
Show all