Материалы по тегу «Erwin Schrodinger»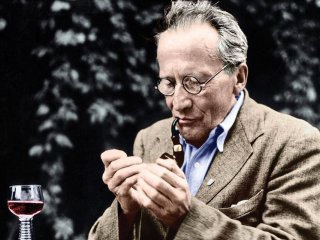 Erwin Schrödinger, Austrian theoretical physicist, one of the founders of quantum mechanics, Nobel laureate, was born on August 12, 1887.
Lectures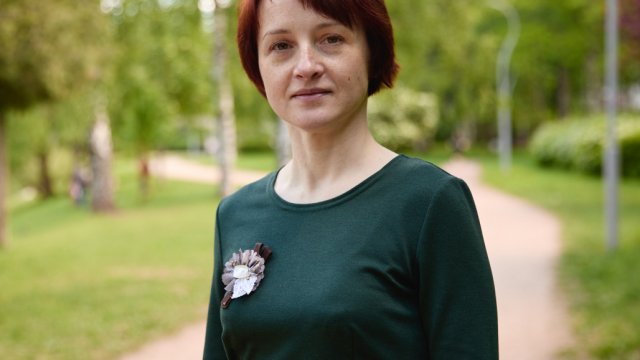 What saints did the conquistadors pray to and why did they decide to conquer Mexico? What was the ethnic, regional, and age composition of the Conquista?
Show all