Материалы по тегу «earth's atmosphere»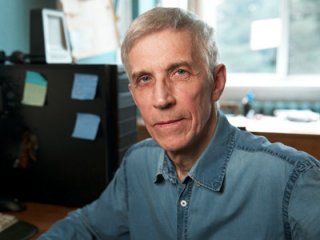 How does the scientific community explain ozone holes in the Arctic and Antarctica? Interview with Alexander Gruzdev, leading research officer of Obukhov Institute of Atmospheric Physics.
Lectures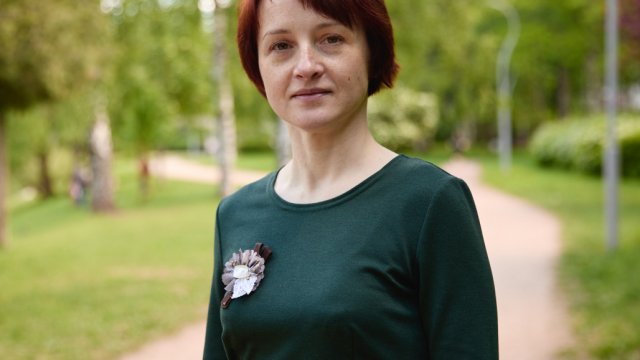 What saints did the conquistadors pray to and why did they decide to conquer Mexico? What was the ethnic, regional, and age composition of the Conquista?
Show all