Материалы по тегу «doctor»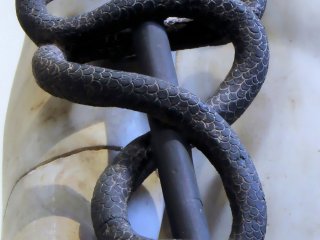 On 27 August 865, Abu Bakr Muhammad al-Razi, Persian scholar, encyclopedist, physician, alchemist, and philosopher was born.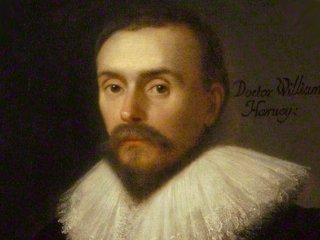 On April 16, 1618, English scientist and physician William Harvey presented a new look at the circulatory system of the human body
Наше мобильное приложение
Lectures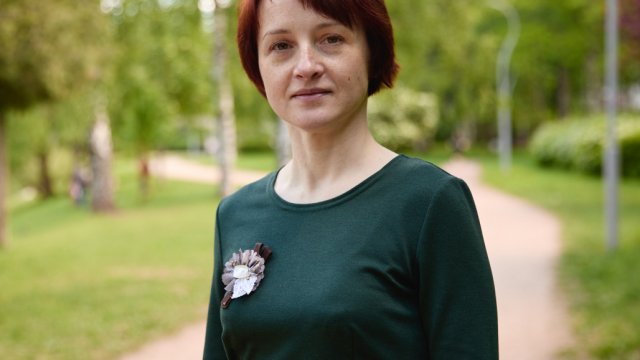 What saints did the conquistadors pray to and why did they decide to conquer Mexico? What was the ethnic, regional, and age composition of the Conquista?
Show all