Материалы по тегу «DNA»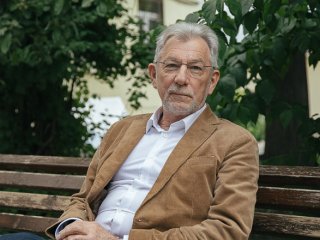 South-African, British, Brazilian, Indian – these strains were marked by WHO as alarming on a global level. Are they worth the bother? News from the Mechnikov Institute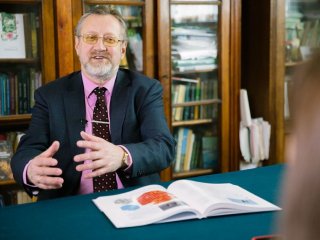 How many exhibits are there in the MSU Zoological Museum? What is going on in its secret room? How did researchers discover 250 new organisms? What is birdwatching? Director of the MSU Zoological Museum Mikhail Kalyakin talked about it in detail.
Журнал
«В мире науки»
Новый выпуск — №11 2021
Lectures
What saints did the conquistadors pray to and why did they decide to conquer Mexico? What was the ethnic, regional, and age composition of the Conquista?
Show all