Материалы по тегу «cyberspace»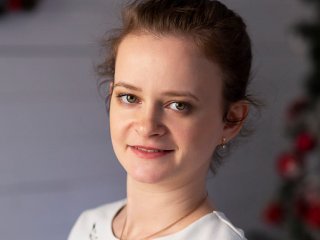 Digital technology is changing every sphere of our lives. Science and education are no exception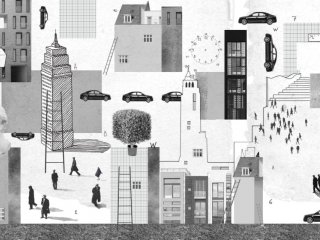 New inventions turn the normal setup upside down. The agenda today is digital technologies. They invade our brain, changing its settings. The further they go – the more interesting it gets.
Наше мобильное приложение
Lectures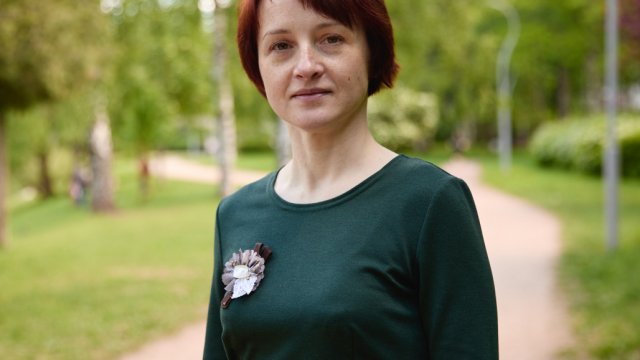 What saints did the conquistadors pray to and why did they decide to conquer Mexico? What was the ethnic, regional, and age composition of the Conquista?
Show all