Материалы по тегу «Culture TV channel»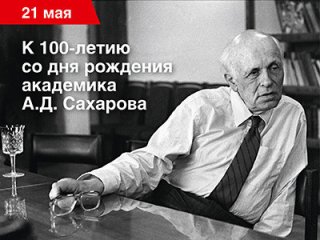 Today, on May 21, the Svetlanov Hall of Moscow International House of Music hosted a concert devoted to the great scientist and humanist.
Lectures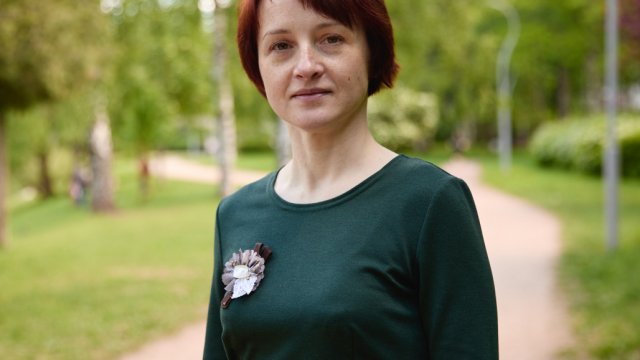 What saints did the conquistadors pray to and why did they decide to conquer Mexico? What was the ethnic, regional, and age composition of the Conquista?
Show all