Материалы по тегу «color»
Have you ever thought about the fact that people can see the world differently? For some people the apple is red, but for others the apple is green. And it's not about psychology at all. Today we are going to talk about color blindness.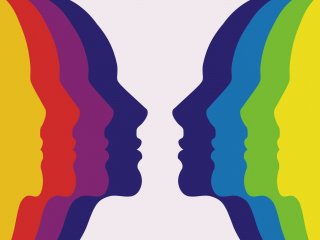 American housewives were asked to taste coffee from four different cups. Sitting nearby, there were boxes in various colors: brown, blue, red, and yellow. When the women were asked what they thought of the drink, the results were...
Lectures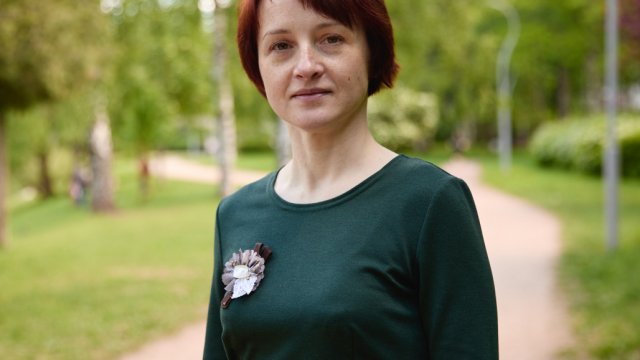 What saints did the conquistadors pray to and why did they decide to conquer Mexico? What was the ethnic, regional, and age composition of the Conquista?
Show all