Материалы по тегу «chemistry»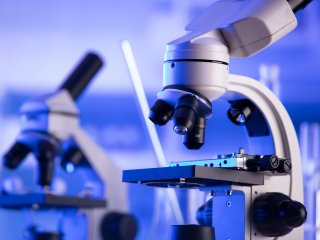 Introducing the main scientific achievements of the year in biology, chemistry, and medicine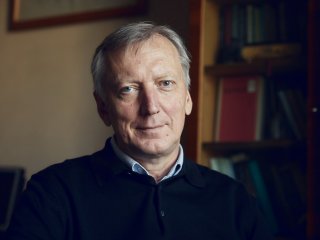 An interview with Andrey Shevelkov, Corresponding Member of the Russian Academy of Sciences (RAS), head of the Inorganic Chemistry Subdepartment, the Department of Chemistry, Moscow State University (MSU), about new chemical elements, anomalous superconductors, and high-temperature superconductivity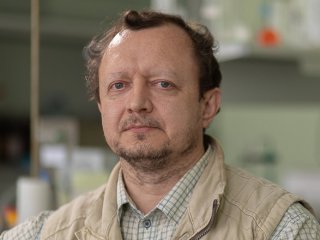 How does modern chemistry make it possible to obtain materials with promising features? Where can small particles capable of diagnosing and treating horrible diseases simultaneously find their niche in the epoch of biotechnologies?
Наше мобильное приложение
Lectures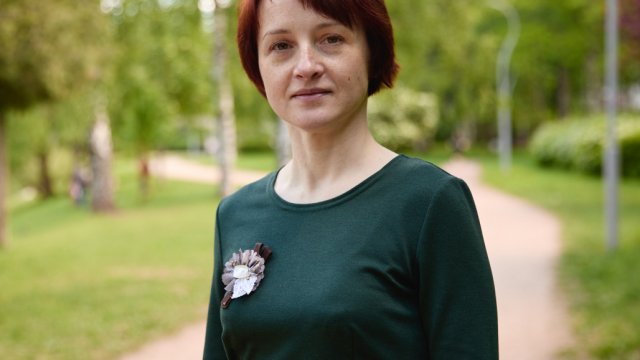 What saints did the conquistadors pray to and why did they decide to conquer Mexico? What was the ethnic, regional, and age composition of the Conquista?
Show all