Материалы по тегу «cardiovascular diseases»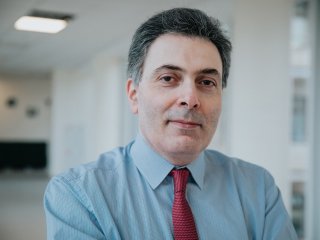 In his interview with Scientific Russia, the cardiologist speaks about the prevention of these diseases and a new MSU and foreign scientists' joint development, that is, a unique artificial valve for closed-chest heart valve replacement.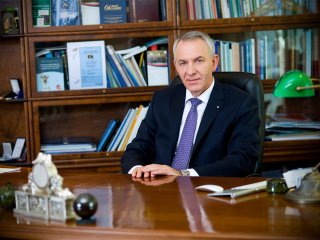 In over two years of the COVID-19 pandemic, healthcare professionals have determined precisely that the novel coronavirus infection negatively affects patients with cardiovascular diseases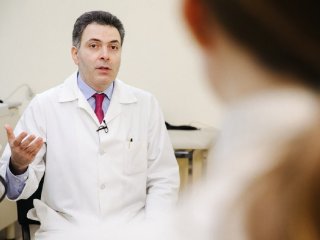 We discussed long COVID, its manifestations, and treatment with Corresponding Member of the Russian Academy of Sciences, Deputy Director of Lomonosov Moscow State University Medical Center Simon Matskeplishvili. The famous cardiologist spoke about the link between coronavirus and cardiovascular diseases
Lectures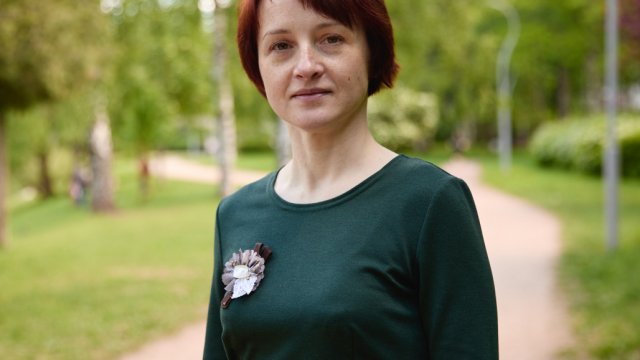 What saints did the conquistadors pray to and why did they decide to conquer Mexico? What was the ethnic, regional, and age composition of the Conquista?
Show all