Материалы по тегу «breeding»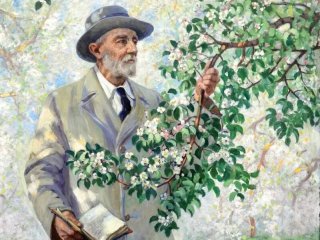 On October 25, 1855, Ivan Vladimirovich Michurin, a Russian biologist, breeder, and academician, was born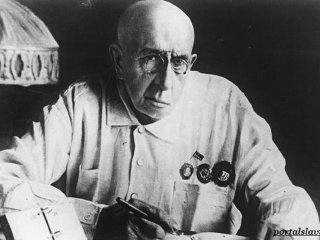 Let us recall the outstanding scientist's achievements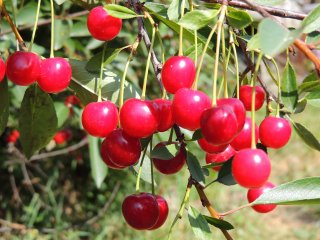 Russian specialists are carrying out long-term research on crossbreeding of promising varieties of fruit and berry crops adaptive to extreme climatic conditions of Siberia and the Urals.
Журнал
«В мире науки»
Новый выпуск — №11 2021
Lectures
What saints did the conquistadors pray to and why did they decide to conquer Mexico? What was the ethnic, regional, and age composition of the Conquista?
Show all