Материалы по тегу «bioethics»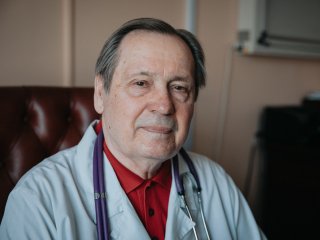 Alexander Grigorievich Chuchalin, Academician, Professor, a founder of the Russian pulmonology school, Chairman of the Bioethics Committee of the Russian Academy of Sciences (RAS) and Head of the Department of Hospital Therapy in the Pirogov Russian National Research Medical University, talks about the doctor-patient relationship, bioethics, and ethical education in his interview with Scientific Russia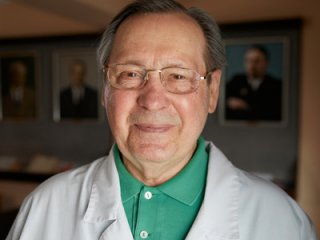 Since early 2021, the main corona virus topics are about vaccination and new strains. The vaccination is mentioned in the context of situation becoming stable, while new strains remind that the pandemic is still here.
Наше мобильное приложение
Lectures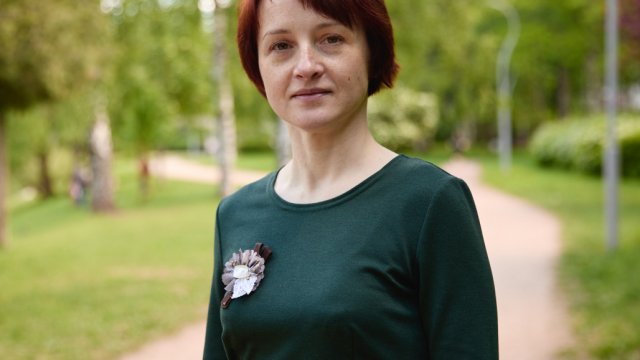 What saints did the conquistadors pray to and why did they decide to conquer Mexico? What was the ethnic, regional, and age composition of the Conquista?
Show all