Материалы по тегу «Andrey Borisovich Yaroslavtsev»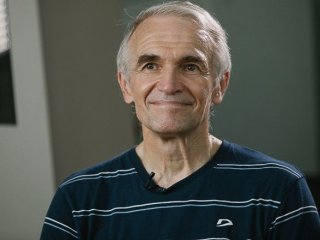 How can we provide for the future energy needs of humanity? Can we hope for hydrogen energy? How to find a reasonable balance between growing needs and maintaining a healthy environment?
Наше мобильное приложение
Lectures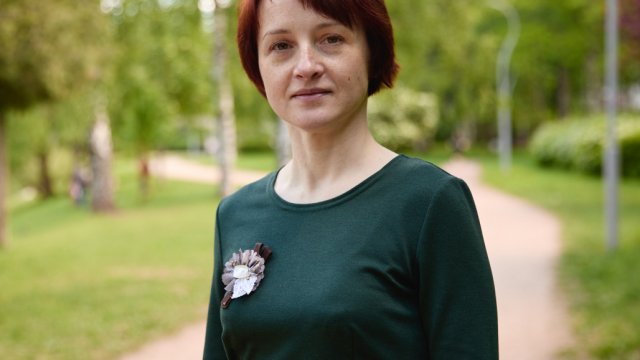 What saints did the conquistadors pray to and why did they decide to conquer Mexico? What was the ethnic, regional, and age composition of the Conquista?
Show all