"Glorious sea — sacred Baikal..."
Siberian poet D. P. Davydov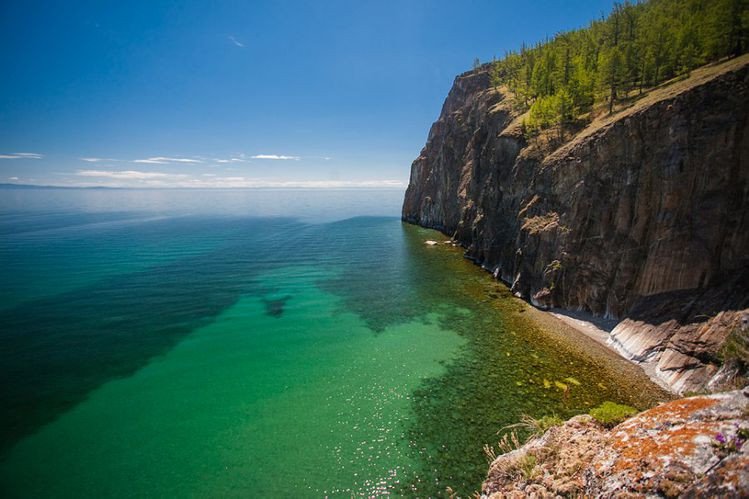 Baikal is the purest and most beautiful lake in Russia and largest freshwater lake in the world. Bay-Kul (Baikal) means "rich lake" in the Turkic language. In fact, it is the deepest and purest lake in the world. Its average depth is over 740 meters, and it reaches 1,642 meters in a specific area (maximum depth). In addition, Baikal occupies a huge area of 31.5 thousand square kilometers. These parameters are quite impressive, aren't they? The Russians and, especially, the Siberians take pride in the lake and hold affection for this unique natural site for a reason.
This year, Russia marks the Lake Baikal Day on September 5. It was introduced in 1999 as an unofficial holiday and was commemorated in late August. In 2008, the Legislative Assembly of Irkutsk Region moved it to the second Sunday of September. Subsequently, the decree of Legislative Assembly of Irkutsk Region as of February 18, 2015, set the Lake Baikal Day on the first Sunday of September (without a specific date). Art gallery exhibitions and photo shows, movie festivals, various activities, environmental voluntary cleanups, curious contests, scientific and mass cultural events are held in Irkutsk on the Lake Baikal Day. Now it became a good tradition.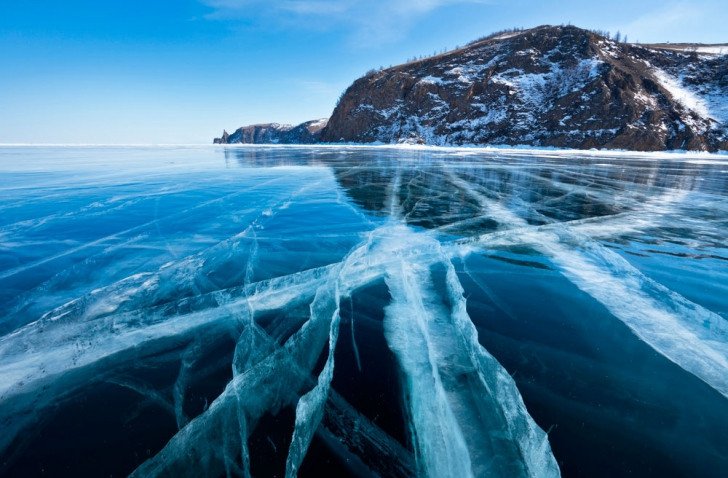 Most scientists believe that the age of Baikal is 20–25 million years, and the lake acquired its dimensions owing to seismic changes that happened several million years ago. It is also known that Baikal water contains few dissolved and suspended matters. For this reason, it is more transparent than all other lakes in the world and comparable with ocean water.
Another important fact: in 1996, the United Nations Educational, Scientific and Cultural Organization (UNESCO) included this unique Russian natural heritage site into its List of World Heritage Sites.
Russia implements the Federal Target Program "Protection of Lake Baikal and Socio-Economic Development of the Baikal Natural Territory in 2012–2020." The program is aimed at modernizing and overhauling water treatment and disposal facilities, building new water treatment facilities and solid domestic waste landfills in the regions located in the Baikal natural territory.
The article is based on open sources.
Source of image in the text.
Source of image on the home page.
Tags: Lake Baikal, fresh water, pure water, Siberian lake